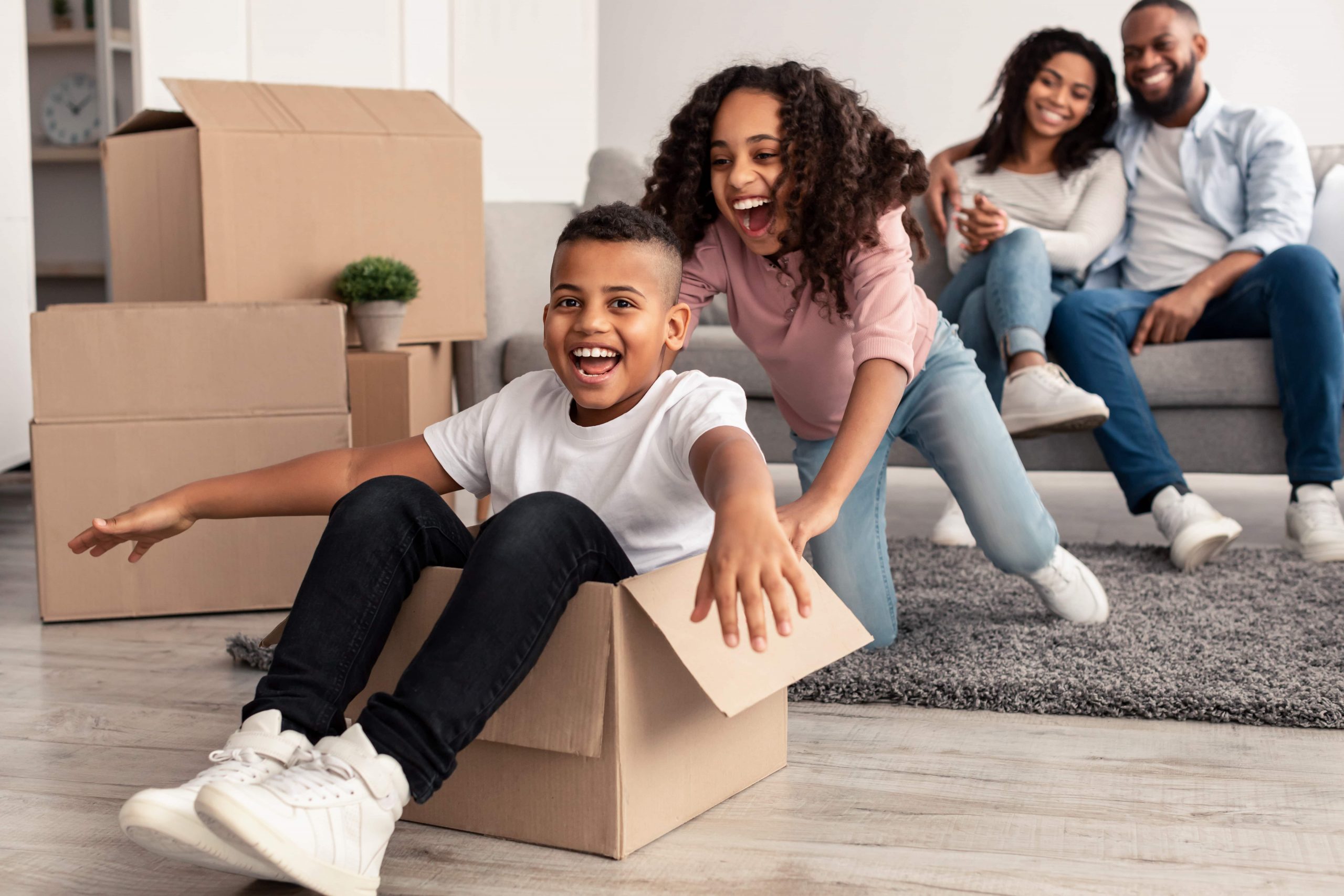 If the decision to move to Europe has already been made, all the documentation has been prepared, and a move date has been set, you still have a lot of work to do with your departure. This includes not only matters of getting settled in your new place, but also matters that need to be completed at home.
List of things to do before you move
Back in your home country, there are many things to take care of before relocating, so that moving to another country will not be one of the negative experiences in your life:
It is worth bypassing a routine medical examination, for example, at the dentist. Because you do not know how quickly you can get insurance abroad. Therefore it is better to use medical services under the policy in the familiar environment. It is desirable to undergo a full medical examination with a child, which approximately bypass the admission to kindergarten or educational institution. Do not forget to take an extract from the medical records of the child. It can later be translated into another language at the place of residence. In addition, you should make sure that your child has been vaccinated, since the requirements vary from country to country..
Form a personal first aid kit. Put there medicines that the family usually uses for illnesses. The first time you move there will be no pharmacy, and many familiar drugs may not be on sale, or they are sold only with a doctor's prescription.
Decide in advance on a school or kindergarten for your child. To do this, study the curriculum of the educational organization, get acquainted with teaching aids, set the children up positively.
Close all debts to the country – taxes, fines, loans, as well as to neighbors, friends, relatives. Don't forget to give back the books and things you borrowed earlier. Try to maintain good relations. Talk in advance about how you will send money home (

for

example

,

to

relatives

to

pay for

 

utility

bills

for

real

estate)

.
Resolution of the fate of real estate, vehicle. Housing can be sold or rented out, left to look after relatives.
No one has cancelled the care of loved ones. Get your relatives a tablet, phone or PC, give them access to the Internet, and teach them how to use communication programs if necessary. Regular communication will help both parties, relatives will know that they are not forgotten.
Take care of the fate of your pet, if you have one. Parting with a family member is always difficult and painful, but taking it to another country is not always wise. Since there may be difficulties at border control, you will need to consider the requirements for transportation of animals, health status, have a card, further – not always the owners are willing to rent it to tenants with a pet.
This is a sample list of things to do, which everyone can expand. You can add a trip to the salon, because finding a manicurist, a hairdresser in a new country at first will be difficult.
A few recommendations
Tips regarding living directly in a new place that will help you not to find yourself in a difficult situation:
Learn the language before you leave. You should not rely on chance and think that you can solve everyday and administrative issues on the spot in sign language (Russian speakers may not be understood in the country at all, because gestures mean different things everywhere). Learning the alphabet and basic phrases is a good foundation.
Calculate expenses for a couple of months. Have a reserve of money – for lodging, food, in a pinch – money for a return ticket. It will not hurt to work out the best exchange rate, to find such an exchanger.
Mastering a specialty will help in a new place to earn minimum money to live in Europe, polish language skills, find a more promising job in the future.
Empty hopes, unsupported by anything in real life, rainbow visions should be left at home. There must be a clear plan when you move.